schedule
Mon–Fri 7 – 17 (as necessary).
favorite
Heinähatut (over 3y.) tel. 040 0467 524
tel. 040 1811 837
Vilttitossut (under 3y.)
euro_symbol
The client fee as its highest is 315€/month. Service voucher and daycare hours may affect to the fee.
family_restroom
Kodin ja päiväkodin välisenä viesti- ja tiedotuskanavanamme toimii Daisy. Viestimme Daisyn kautta mm. päiväkodin tapahtumista ja kuulumisista.
Perheet ilmoittavat Daisyn kautta mm. hoitoaikavaraukset ja poissaoloilmoitukset.
Pilke DaisyFamily
Pilke Emilia offers versatile daycare services in Oulu
Daycare centre Emilia has operated since 1994, and it has 44 daycare places for children aged 0–6 years.
At Emilia, we wonder and explore the children's world together. Our common activities are inspired by our discussions with the children. Our project activities teach the children to act in a group without forgetting the significance of independent thinking. In addition, our educators provide the children with a safe environment for free play. Free play provides excellent opportunities to learn social skills and to familiarise with other children while having fun.
The children are introduced to various topics through drawing, painting, handicraft and exploring literature – not to forget music, exercise and other everyday activities. The topics are inspired by the environment and brought up by the parents and the children themselves.
Pilke Emilia organised its first family café event on 22 August 2019. The family café is open every Thursday at 9.00–11.00 am. The event's activities include pleasant, relaxed time together, coffee for the parents and games for the children. You don't have to sign up for the family café. Feel free to join us whenever your schedule allows.
Pilke Emilia - Näin löydät meille!
Maakotkantie 14
90250
OULU
Suomi
Ota yhteyttä
Our customers have rated us
Pilke day-care centre customer satisfaction survey, 2023: "I am satisfied with the early childhood education and care of my child" (on a scale of 1 to 5 where 5 means best).
Visit our day-care centre to learn more!
Visit us to take a peek at the facilities and see the daily routine and activities at the day-care centre. We will get to know each other, answer your questions, and explain how to apply for and start day-care. Get in touch and arrange a tour!
Example of the daily routine at daycare
The daycare centre schedule is always designed based on its size and objectives. This routine is a general example of a day at daycare. The daycare centre manager provides further information on the routine of your daycare centre.
schedule
6–7
Daycare centre doors open. Welcome! We start the day with a hug and have a chat. Then we gradually start to play.
schedule
8.30–11
Small group activities indoors and outdoors.
schedule
n. 11.15
Lunch, followed by a rest. Some of the children sleep or rest while the others go outside. After the rest, it's time for quiet play and activities.
schedule
14.30
Play, small group activities and outdoor activities.
schedule
17–18
The daycare centre doors close. Thank you for today and see you tomorrow!
Kysy lisää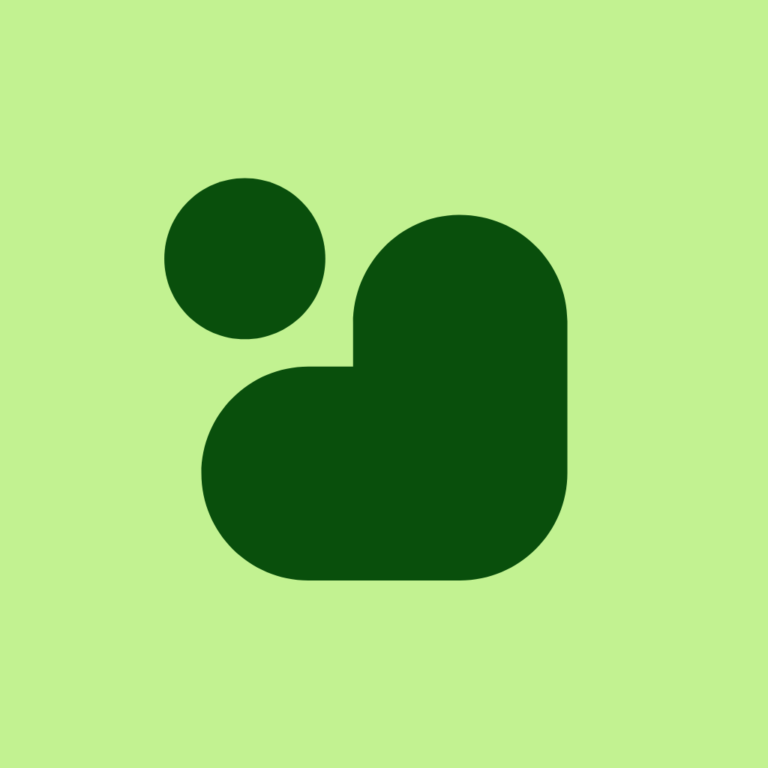 I will be happy to answer any questions regarding our day-care centre; introduction visits, availability, applications, customer agreements and their amendments, invoicing, customer feedback, and so on.
Manager Tiina Lehtomäki
tiina.lehtomaki@pilkepaivakodit.fi
Tel. 044 5756 563
Maakotkantie 14,
90250 Oulu