Welcome to Pilke
We make good day for the children. We fulfill the needs of both children and adults to enable a balanced everyday life.
We are Pilke
Pilke is Finland's largest and smartest service provider for families with children. We offer versatile and progressive services for families all across Finland. Our main mission is providing children with a good day, every day.
We provide heartfelt day care, afternoon club activities, and childcare services at home, and we also support families in challenging circumstances. How can we help you?
Daycare centers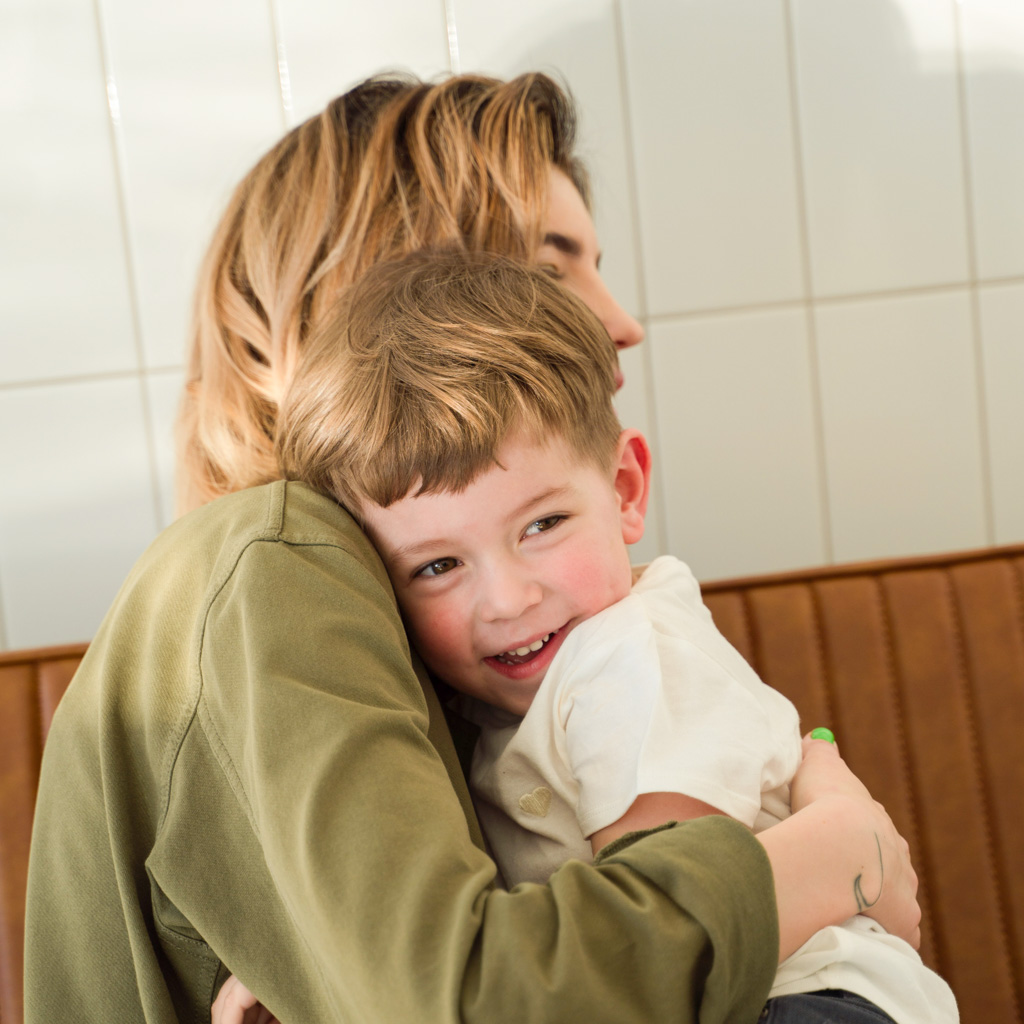 Pilke's actions to prevent coronavirus infections in the autumn semester 2020
As the new operational year starts, Pilke Daycare Centres continues to pay particular attention to preventive hygiene to ensure that the risk of coronavirus infections does not increase. Regardless of the intensified hygiene practices, we find it important to ensure that the children are provided with adequate intimacy and safety in interaction with an adult the same way as before.
Lue lisää