Information for families when a child starts kindergarten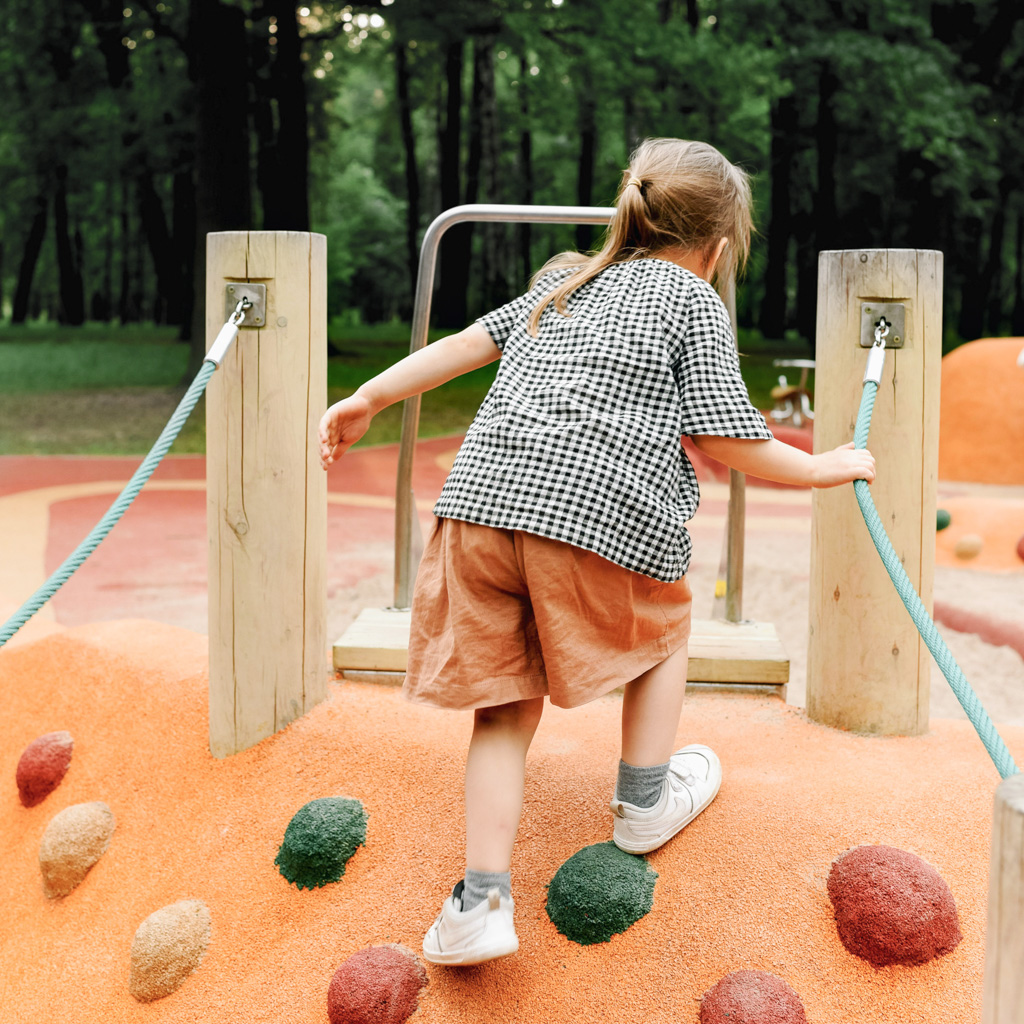 Welcome to Pilke's early childhood education!
What happens on the first days at daycare? Starting early childhood education is a big step for both the child and the entire family. The course of the first few days at daycare depend a lot on the child. Some children are naturally curious and enthusiastic while others take more time to adapt and require more routines and warm hugs.
Pilke has 20 years of experience in receiving new children. We encounter each child as an individual and identify their unique skills and interests. This enables us to determine the best ways to ensure a smooth start to pleasant everyday life at daycare. In addition, we place emphasis on cooperation with the child's family.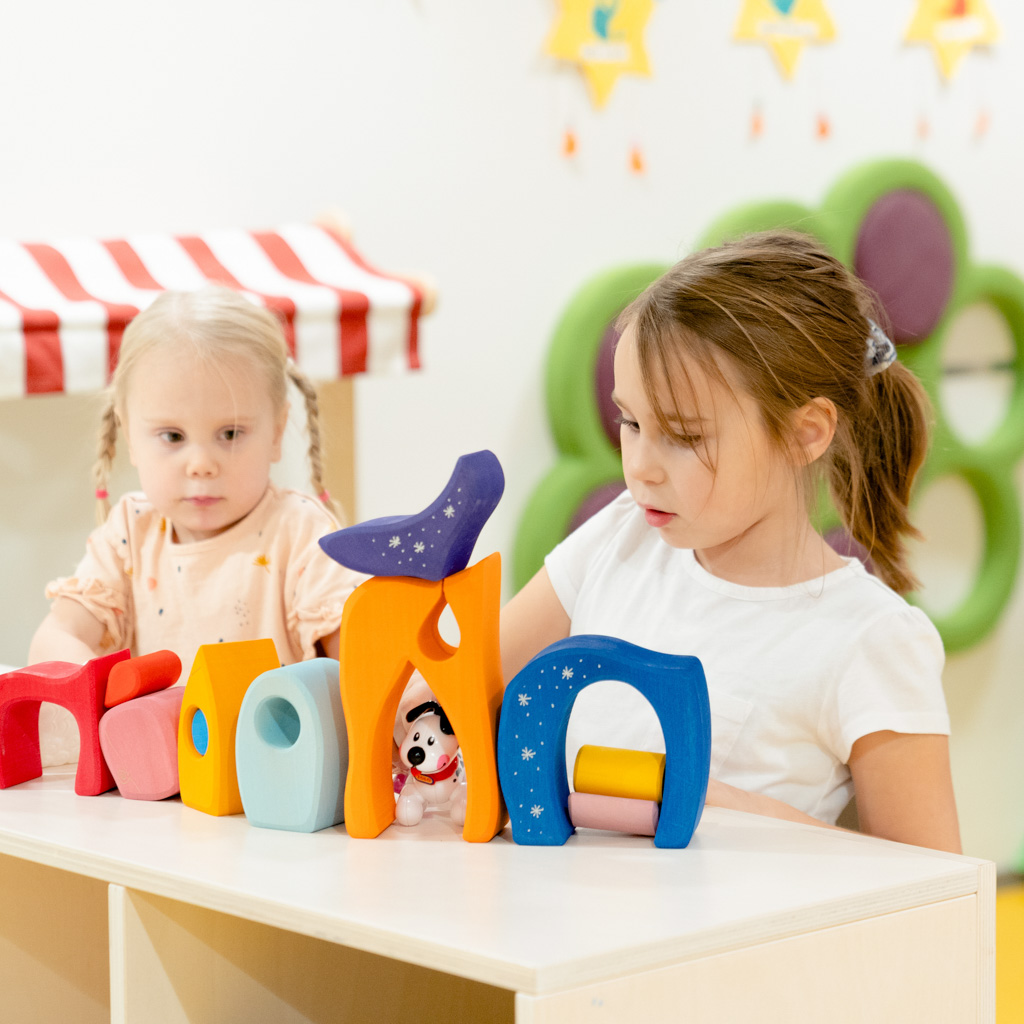 The course of the first day at daycare
A child's daycare attendance starts with a familiarisation visit shortly before starting the actual early childhood education. When the first day at daycare finally comes, the child is already familiar with the daycare centre premises and possibly some of the other children.
At the daycare centre, the child is received by an adult who welcomes them and shows them their coat rack where they can keep their belongings, such as spare clothes, rainwear, bedtime toy and diapers.
After washing the hands, it is time to wish the child's mother or father a nice day! This may bring tears to the eyes of both the child and the parent. It is an emotional moment, but we guarantee that the child will be fine. The parent's task is the hardest. However, the higher the spirit when saying goodbye, the easier it is for the child to continue their day.
Days at the daycare generally follow the same routines, and the child quickly learns when it is time to go out, when to do handicraft and when to calm down for storytime. View an example of our daily programme!
The day passes quickly. When the parent comes to pick up their child, we wish that they tuck away their cell phone, headphones and other such equipment. We catch up with the parent and tell the day's highlights. Then it is time to say 'goodbye' and 'see you tomorrow'!
Read more! (in Finnish)