schedule
Mon–Fri 7–17 (as necessary)
favorite
Päivänsäteet (0–3y.) tel. 045 136 8823
Menninkäiset (3–5y.) tel. 0400 473 754
euro_symbol
The maximum customer fee is €325/month. Service voucher and daycare hours may affect to the fee.
family_restroom
Kodin ja päiväkodin välisenä viesti- ja tiedotuskanavanamme toimii Daisy. Viestimme Daisyn kautta mm. päiväkodin tapahtumista ja kuulumisista.
Perheet ilmoittavat Daisyn kautta mm. hoitoaikavaraukset ja poissaoloilmoitukset.
Pilke DaisyFamily
Pilke Pikku-Omppu is a homelike daycare centre surrounded by nature in Hirvensalo, Turku
Pilke Pikku-Omppu is a small, homelike daycare centre for 26 children in the midst of seaside forest nature in Hirvensalo, Turku. At Pikku-Omppu, children grow in a learning environment that sets borders in a gentle manner and provides them with plenty of time for play and opportunities to experience joy, peace and closeness to nature. Our versatile activities enable each child to feel the joy of success. Pikku-Omppu offers daycare places for children aged 0–5 years.
Warm, healthy relationships lay the foundation of safe early childhood education and care. Each adult who works at our daycare centre participates in creating a warm-spirited, respectful atmosphere for the children. We act as examples of adherence to good manners, genuine caring and friendship.
At Pilke Pikku-Omppu, we attend to each child's individual needs. As we are a small daycare centre, children of all ages have the opportunity to play together which allows siblings of different ages to spend time together. For the children, the transition from home to the small, homelike daycare centre is very easy.
Pilke Pikku-Omppu - Näin löydät meille!
Pitkäpellonkatu 2
20900
TURKU
Suomi
Ota yhteyttä
Our customers have rated us
Pilke day-care centre customer satisfaction survey, 2023: "I am satisfied with the early childhood education and care of my child" (on a scale of 1 to 5 where 5 means best).
Visit our day-care centre to learn more!
Visit us to take a peek at the facilities and see the daily routine and activities at the day-care centre. We will get to know each other, answer your questions, and explain how to apply for and start day-care. Get in touch and arrange a tour!
Example of the daily routine at daycare
The daycare centre schedule is always designed based on its size and objectives. This routine is a general example of a day at daycare. The daycare centre manager provides further information on the routine of your daycare centre.
schedule
6–7
Daycare centre doors open. Welcome! We start the day with a hug and have a chat. Then we gradually start to play.
schedule
8.30–11
Small group activities indoors and outdoors.
schedule
n. 11.15
Lunch, followed by a rest. Some of the children sleep or rest while the others go outside. After the rest, it's time for quiet play and activities.
schedule
14.30
Play, small group activities and outdoor activities.
schedule
17–18
The daycare centre doors close. Thank you for today and see you tomorrow!
Kysy lisää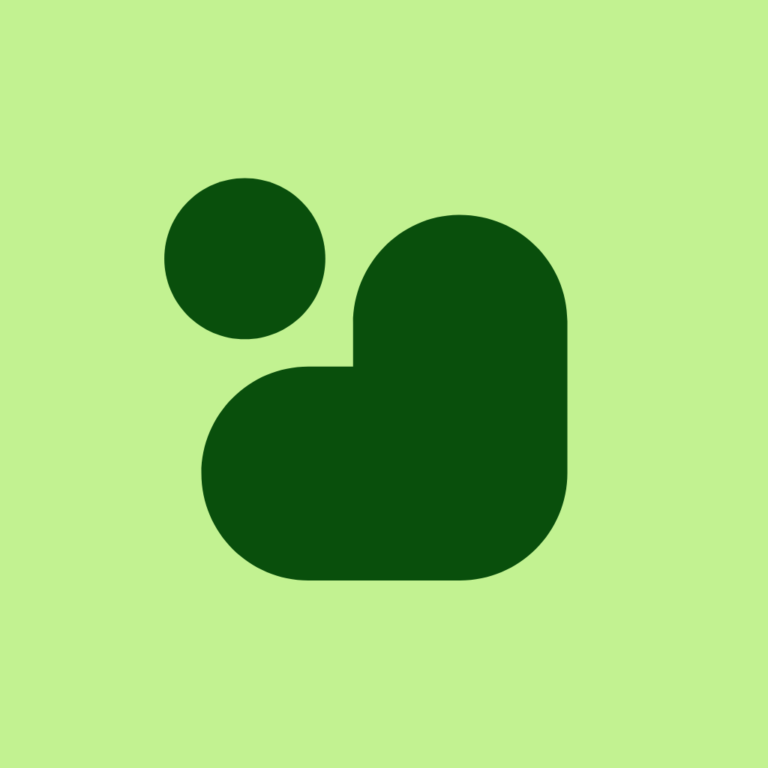 I will be happy to answer any questions regarding our day-care centre; introduction visits, availability, applications, customer agreements and their amendments, invoicing, customer feedback, and so on.
Manager
Annette Palanen
tel. 040 455 9712
annette.palanen@pilkepaivakodit.fi
Pitkäpellonkatu 2
20900 Turku