Pilke expressive art-oriented daycare centre Illusia
Focus: Art
schedule
Mon-Fri 7-17 (as necessary)
favorite
Höppiäiset (1-2y.) tel. 040 456 6063
Keikkiäiset (2-3y.) tel. 050 587 7318
Voimamurut (3-5y.) tel. 050 587 7318
Paja (5y. and preschool) tel. 040 456 4674
euro_symbol
The client fee as its highest is 325 €/month. Service voucher and daycare hours may affect to the fee.
family_restroom
Kodin ja päiväkodin välisenä viesti- ja tiedotuskanavanamme toimii Daisy. Viestimme Daisyn kautta mm. päiväkodin tapahtumista ja kuulumisista.
Perheet ilmoittavat Daisyn kautta mm. hoitoaikavaraukset ja poissaoloilmoitukset.
Pilke DaisyFamily
Expressive art-oriented daycare centre Pilke Illusia provides creative and communal activities in Koivukylä, Vantaa
Pilke's expressive art-oriented daycare centre Illusia is located in the Havukoski district within the Vantaa region of Koivukylä. Illusia is close to excellent transport connections, and it is easily accessible by train or bus. In addition, the daycare centre is surrounded by an excellent environment for exercise and nature trips. Illusia has operated since 1999, and we also provide pre-primary education.
At Illusia, expressive abilities and creative operating methods are part of all activities. Life and learning are considered a fascinating journey which is travelled together in a warm and communal atmosphere. Children learn through play, exploration, exercise and experimentation; by doing things themselves, emoting, presenting questions and acting in interaction with other people.
Families are warmly welcome to participate in the Illusia community! Parents are provided with opportunities to familiarise themselves with other children's parents in parents' evenings, celebrations and various events. In addition, Illusia has an active parents' committee. Read more about Illusia's operation on the unit's Facebook page.
Pilke expressive art-oriented daycare centre Illusia - Näin löydät meille!
Kytökuja 2
01360
VANTAA
Suomi
Ota yhteyttä
Our customers have rated us
Pilke day-care centre customer satisfaction survey, 2023: "I am satisfied with the early childhood education and care of my child" (on a scale of 1 to 5 where 5 means best).
Visit our day-care centre to learn more!
Visit us to take a peek at the facilities and see the daily routine and activities at the day-care centre. We will get to know each other, answer your questions, and explain how to apply for and start day-care. Get in touch and arrange a tour!
Pilke expressive art-oriented daycare centre Illusia focus
Example of the daily routine at daycare
The daycare centre schedule is always designed based on its size and objectives. This routine is a general example of a day at daycare. The daycare centre manager provides further information on the routine of your daycare centre.
schedule
6–7
Daycare centre doors open. Welcome! We start the day with a hug and have a chat. Then we gradually start to play.
schedule
8.30–11
Small group activities indoors and outdoors.
schedule
n. 11.15
Lunch, followed by a rest. Some of the children sleep or rest while the others go outside. After the rest, it's time for quiet play and activities.
schedule
14.30
Play, small group activities and outdoor activities.
schedule
17–18
The daycare centre doors close. Thank you for today and see you tomorrow!
Kysy lisää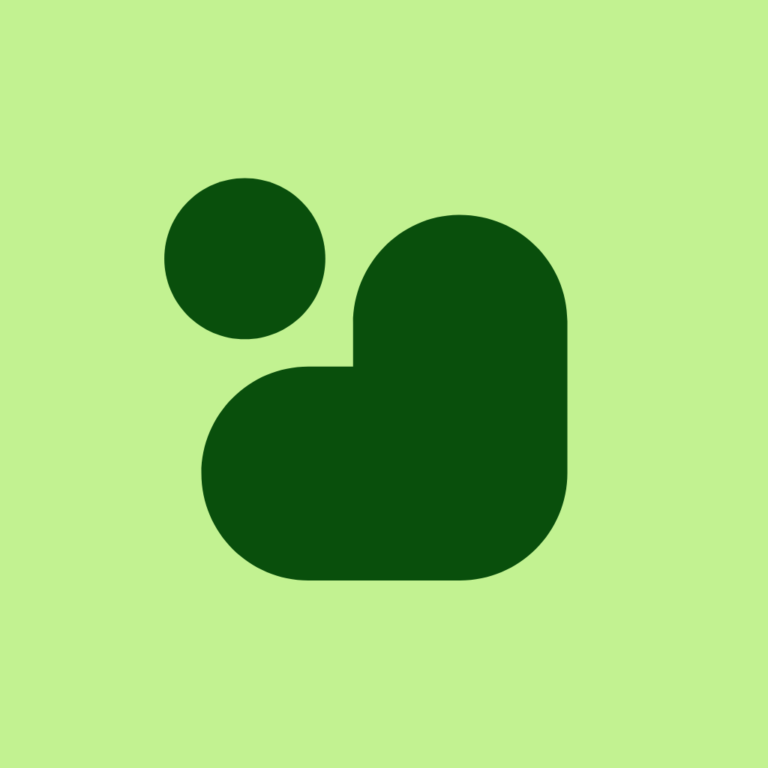 I will be happy to answer any questions regarding our day-care centre; introduction visits, availability, applications, customer agreements and their amendments, invoicing, customer feedback, and so on.
Päiväkodin tel. 050 5877 318
illusia@pilkepaivakodit.fi
Kytökuja 2
01360 VANTAA