English
Early childhood education in English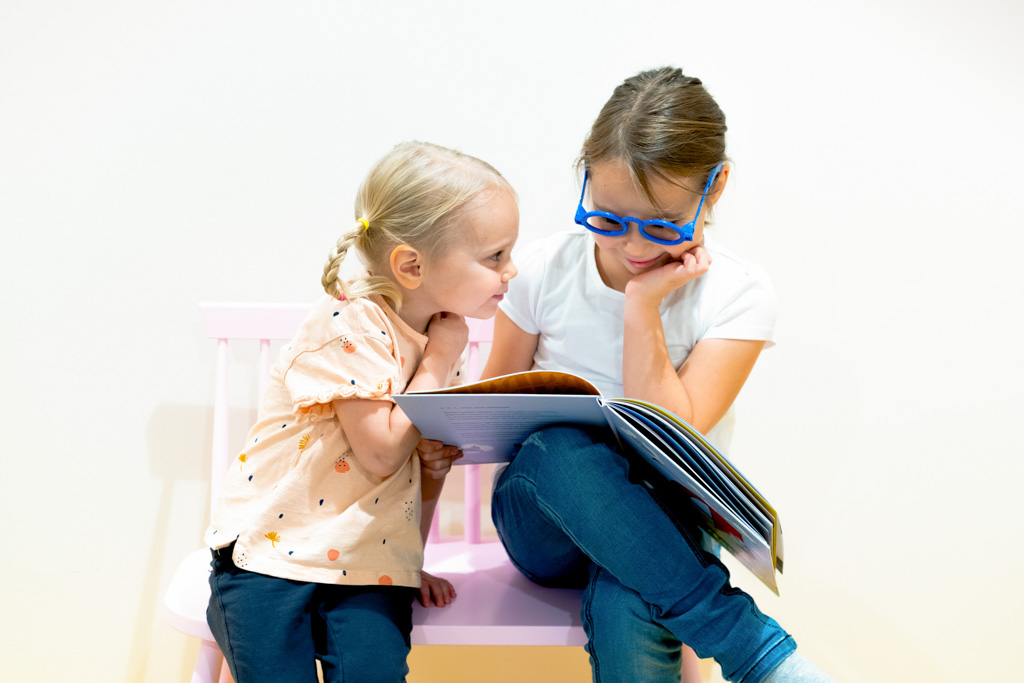 Pilke Daycare Centres provides early childhood education and care also in English. Depending on the unit, we offer fully English-speaking, extensive bilingual or language-enriched early childhood education. English is the only language at our English-speaking playschools, whereas Finnish is one of the everyday languages in extensive bilingual and language-enriched early education.
Daily activities at the daycare centres include exercise, handicraft, music moments, outdoor activities, trips in the close surroundings and, of course, sufficient rest. Each Pilke daycare unit complies with the Finnish Act on Early Childhood Education and Care (540/2018), and their operation is guided by the National Core Curriculum for Early Childhood Education and Care.
English-speaking, bilingual or language-enriched early childhood education?
At Pilke's English-speaking playschools, the children speak only English with our competent and encouraging personnel. The growth and development of the children form the cornerstones of all activities. Our objective is to provide the children with a safe and warm-spirited environment for learning a new language. We welcome every child to learn English regardless of the child's or their guardians' language skills or linguistic backgrounds.
Finnish is one of the daily spoken languages at Pilke's English-speaking bilingual daycare centres. The foreign language is used as much as possible, and at least half of the activities are in English. The objective of bilingual early childhood education is to utilise children's sensitive period for language learning by providing them with more versatile language education than normally. The children are provided with opportunities to adopt languages and to use them functionally and through play. At the same time, we create a solid foundation for life-long language learning. The aim is to arouse the children's linguistic curiosity and willingness to explore languages by acting in a multilingual environment. Early childhood education and care that supports multilingual development also allows children to familiarise themselves with various cultures in a natural manner.
Language-enriched early childhood education is a lighter form of bilingual education. The children learn English through daily activities as well as songs, play and everyday phrases. Language-enriched education can be participated in by Finnish-speaking, English-speaking and bilingual children. The aim of our language-enriched units is to support and motivate the children's language learning and to diversify their language choices. Additionally, they facilitate possible transfers to bilingual or language-enriched pre-primary and primary education.