schedule
Mon–Fri 7-17 (as necessary)
euro_symbol
The customer price of the daycare centre is affected by the private day care allowance granted by Kela, the age of the child and the duration of care. After receiving support, our client fee is 150–530€ / month. The client fee will be reduced by a possible income–related care supplement, check Kela's new income limits here.
For Kela's calculator, ask the daycare centre manager for the total amount of the daycare fee and other additional information.
Sister discount 150 €.
family_restroom
Our communication and informationchannel between home and daycarecentre is Daisy. Through Daisy, wecommunicate, for example, about thedaycare centre's events and news.Through Daisy, families report e.g.care appointments and absencenotifications.
Pilke DaisyFamily
30 years of experience in high-quality early childhood education and preschool education in English
ICEC Westend, an English–language daycare centre, is located in Westend with good transport connections. The kindergarten has 75 children in groups of 4–5.  The kindergarten has a large spacious park and also a garden area for children to enjoy. The building has two floors, and the activities of older children are concentrated upstairs.
ICEC daycare centres follow the Finnish national earlychildhood education plan in an international environment.The daycare centre's activities emphasise children'screativity, play, multiculturalism and participatorylearning.
English
–

language

kindergarten

enables

language

development

The English–language kindergarten allows children togrow up in a multicultural, international environment,which contributes to activating languagedevelopment. We want to bring the English language tolife by telling, showing and sharing information that isinteresting to children. We strengthen and encouragechildren's language development through positivepractices, such as games and songs. Children also like to share things, so that their own will encourages them tospeak a foreign language.

We understand different ethnic backgrounds and takecultural events into account. We celebrate manyinternational holidays such as diwali, Chinese New Year, Hanukkah, Thanksgiving, Christmas and so on.

Read more about Espoo's other daycare centres: ICEC Kilo
ICEC Westend - Näin löydät meille!
Kanervatie 6
02160
Espoo
Finland
Ota yhteyttä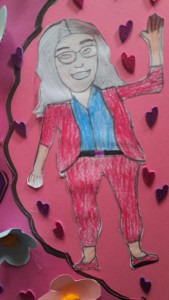 My name is Marja Kemppainen and am the manager of both ICEC Kilo and ICEC Westend.

I have been part of the ICEC since 1994. I have been in management in various different role s since 1995. My background education is that of Kindergarten teacher. I have educated myself further and for many years assessed and verified a UK early years qualification. Most recently I topped up my knowledge in Children's rights and participation from Jyväskylä University. I have also partcipated in research concerning children's language development and cultural identit.

I grew up in South London in a multicultural and diverse community but moved back to my birth country Finland in 1987. My own background helps me to understand the development of bilingual and multilingual children.

I love to develop the creativity of children through dance and music. Children's literature also always inspires me. The importance of these I can never talk enough of.
Kindergarten where your child learns to understand the world
Are
you
looking
for
a
kindergarten
for
your
child
where
they
can
learn
multiculturalism
,
tolerance
and
equality
?
ICEC
kindergartens
combine
different
nationalities
and
cultures
seamlessly
;
including
both
children
and
staff
,
there
are
more
than
40
different
nationalities
throughout
the
ICEC
community
.
We
raise
children
for
the
global
world
and
respect
different
cultures
equally
.
Our customers have rated us
Pilke day-care centre customer satisfaction survey, 2023: "I am satisfied with the early childhood education and care of my child" (on a scale of 1 to 5 where 5 means best).
Visit our day-care centre to learn more!
Visit us to take a peek at the facilities and see the daily routine and activities at the day-care centre. We will get to know each other, answer your questions, and explain how to apply for and start day-care. Get in touch and arrange a tour!
Example of the daily routine at daycare
The daycare centre schedule is always designed based on its size and objectives. This routine is a general example of a day at daycare. The daycare centre manager provides further information on the routine of your daycare centre.
schedule
6–7
Daycare centre doors open. Welcome! We start the day with a hug and have a chat. Then we gradually start to play.
schedule
8.30–11
Small group activities indoors and outdoors.
schedule
n. 11.15
Lunch, followed by a rest. Some of the children sleep or rest while the others go outside. After the rest, it's time for quiet play and activities.
schedule
14.30
Play, small group activities and outdoor activities.
schedule
17–18
The daycare centre doors close. Thank you for today and see you tomorrow!
Kysy lisää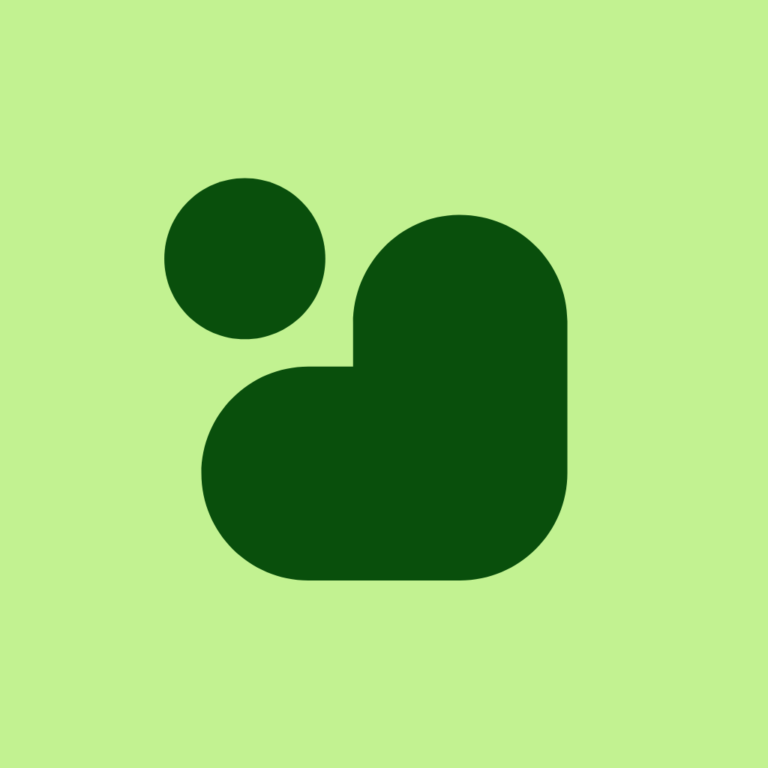 I will be happy to answer any questions regarding our day-care centre; introduction visits, availability, applications, customer agreements and their amendments, invoicing, customer feedback, and so on.
Manager Marja Kemppainen