schedule
Mon—Fri 7.30—17.30 (7:30am—5:30pm) (as necessary)
favorite
To reach your child's Teachers or for any information on your child's day please call: tel. 046 878 4766!
euro_symbol
The City of Espoo's service voucher is used in the kindergarten from 1 January 2023. Read more here!
The client fee as its highest is 395 €/month. Service voucher and daycare hours may affect to the fee
The playschool is part of Espoo city's experiment for free-of-charge 20 hours of early childhood education per week for 5 years old children. Ask more information from the playschool manager.
family_restroom
Kodin ja päiväkodin välisenä viesti- ja tiedotuskanavanamme toimii Daisy. Viestimme Daisyn kautta mm. päiväkodin tapahtumista ja kuulumisista.
Perheet ilmoittavat Daisyn kautta mm. hoitoaikavaraukset ja poissaoloilmoitukset.
Pilke DaisyFamily
It all starts with a warm smile in the morning, lots of fun and fresh air, a safe and enriching environment and gentle care.
With a 23-year history of providing early education and care, Pilke Haukilahti Playschool (formerly Garden City Westend Playschool) has now moved to a new bright and beautiful home for our community of families. We are now located at Kampelatie 4, in Espoo where we are close to forests, sports fields, public libraries and museums.
Playschool Haukilahti provides early childhood education and care in English for children from 1 to 6 years old, while simultaneously supporting Finnish language development through our "Suomi Klubi" which is incorporated in our curriculum on weekly basis. We are also an Espoo City approved Pre-school.
Through exploration, play, music, imagination, crafts, stories, and physical activity children expand their knowledge and build a strong foundation for a life-long positive attitude to learning. Children are encouraged to ask questions, to investigate and to share their learning with each other and all this happens in an environment where diversity is celebrated and multicultural awareness is nurtured, seeing each child as unique and valuable.
Excellent communication and cooperation with guardians are very important to us and several occasions are organized each year to closely involve families in our playschool life.
In Pilke Haukilahti, we follow the Finnish National Core Curriculum for Early Childhood Education and Care, and we focus on learning & growing through play and self-expression.
In addition, we based our methodology on learning environments to support children's development. Because research informs us that experience is the trigger that enables children to organize their brains to support the challenges they meet, and because we know that these experiences support the development of the whole child—social, emotional, cultural, linguistic, physical, and cognitive—a positive learning environment for young children needs to provide activities for all these aspects of growth.
In order to achieve this, we organize our classrooms to include activity areas/corners that offer opportunities for hands-on, play-based learning supported by a rich array of available materials that invite children to inquire, explore, discover, solve problems and engage with each other about ideas and learning experiences.
We love to go outside as well! We enjoy going on excursions, to parks, festivals, libraries and cultural events and to spend lots of fun times playing outdoors!
The world is a wonderful place and together with the children we explore and wonder every day!
Come and join us and discover first-hand the amazing community we are.
Pilke Playschool Haukilahti - Näin löydät meille!
Ukkohauentie 13
02170
ESPOO
Suomi
Ota yhteyttä
Our customers have rated us
Pilke day-care centre customer satisfaction survey, 2023: "I am satisfied with the early childhood education and care of my child" (on a scale of 1 to 5 where 5 means best).
Visit our day-care centre to learn more!
Visit us to take a peek at the facilities and see the daily routine and activities at the day-care centre. We will get to know each other, answer your questions, and explain how to apply for and start day-care. Get in touch and arrange a tour!
Example of the daily routine at daycare
The daycare centre schedule is always designed based on its size and objectives. This routine is a general example of a day at daycare. The daycare centre manager provides further information on the routine of your daycare centre.
schedule
6–7
Daycare centre doors open. Welcome! We start the day with a hug and have a chat. Then we gradually start to play.
schedule
8.30–11
Small group activities indoors and outdoors.
schedule
n. 11.15
Lunch, followed by a rest. Some of the children sleep or rest while the others go outside. After the rest, it's time for quiet play and activities.
schedule
14.30
Play, small group activities and outdoor activities.
schedule
17–18
The daycare centre doors close. Thank you for today and see you tomorrow!
Kysy lisää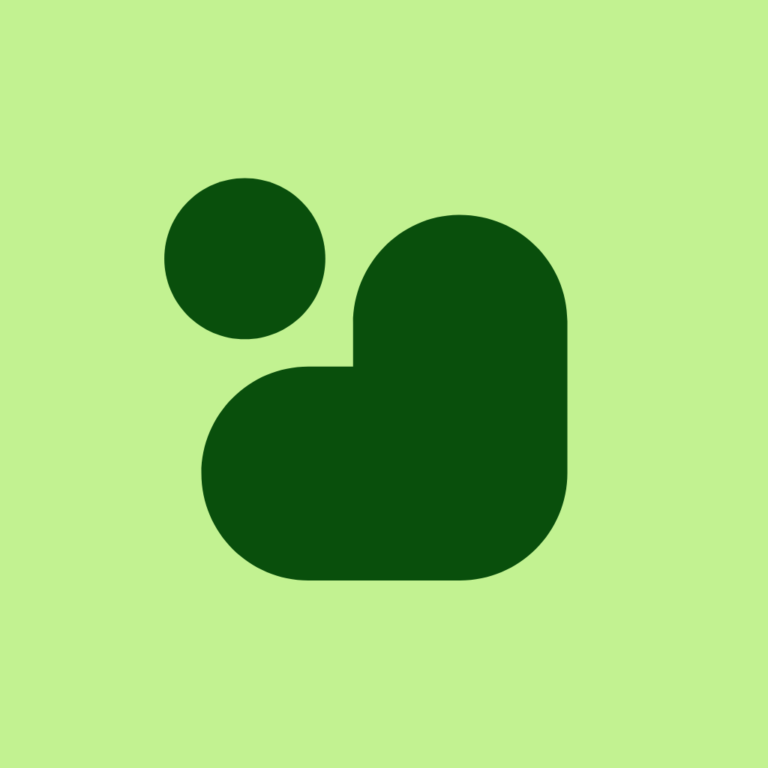 I will be happy to answer any questions regarding our day-care centre; introduction visits, availability, applications, customer agreements and their amendments, invoicing, customer feedback, and so on.
Manager Maria Kajanus Lopez
Tel. 044 4937 896
maria.kajanus-lopez@pilkepaivakodit.fi
Kampelatie 4,
Espoo 02170
Playschool Haukilahti moved a beautiful new home on peaceful Kampelatie in Haukilahti in November 2022. With this move we will be able to begin taking under 3 years olds as well.