Nature-oriented daycare centre Pilke Kaste
Focus: Nature
schedule
Mon–Fri 6-18 (as necessary)
favorite
Kastehelmet tel. 040 186 2391
Sadepisarat tel. 040 58 62284
Lumihiutaleet tel. 040 569 8211
Rainbows tel. 044 4935 682
Auringonsäteet tel. 044 9017 289
euro_symbol
Espoo families are also welcome as customers. The customer fee is the same as in municipal early childhood education for families in Kirkkonummi and Espoo. The payment is affected by the value of the service voucher and the agreed treatment time.
family_restroom
Kodin ja päiväkodin välisenä viesti- ja tiedotuskanavanamme toimii Daisy. Viestimme Daisyn kautta mm. päiväkodin tapahtumista ja kuulumisista.
Perheet ilmoittavat Daisyn kautta mm. hoitoaikavaraukset ja poissaoloilmoitukset.
Pilke DaisyFamily
Nature-oriented daycare centre
Pilke Kaste opened in Sundsberg in August 2021
Pilke Kaste provides high-quality child-centred early childhood education and care for children aged 0–5 years in a welcoming log-built daycare centre. We also organise activities instructed in English. The children get to practise familiar songs, rhymes and concepts in English through common singing and pondering activities.
Sensory-friendly log-built daycare centre
Our brand-new log building is a response to the growing need for daycare facilities with clean indoor air. In the ecological log-built daycare centre, children get to enjoy fresh indoor air, good acoustics and the calm, peaceful atmosphere created by solid wood elements.The healthy environment is good for the senses and increases the everyday well-being of both the children and the educators.Read more about Pilke's log-built daycare centres here.
Plenty of outdoor activities, come rain or shine
At nature-oriented daycare centre Kaste, children participate in a wide variety of outdoor activities in any weather. We place emphasis on wondering and exploring various natural phenomena and making nature trips. Focusing on play, togetherness and the children's ideas, our learning activities are based on phenomena experienced every day by the children. Imagination, recycling and the use of nature's gifts in play and learning are an integral part of the nature-oriented daycare centre's everyday operation.
Nature-oriented daycare centre Pilke Kaste - Näin löydät meille!
Vapaaherrantie 1
02450
KIRKKONUMMI
Suomi
Ota yhteyttä
Our customers have rated us
Pilke day-care centre customer satisfaction survey, 2023: "I am satisfied with the early childhood education and care of my child" (on a scale of 1 to 5 where 5 means best).
Visit our day-care centre to learn more!
Visit us to take a peek at the facilities and see the daily routine and activities at the day-care centre. We will get to know each other, answer your questions, and explain how to apply for and start day-care. Get in touch and arrange a tour!
Example of the daily routine at daycare
The daycare centre schedule is always designed based on its size and objectives. This routine is a general example of a day at daycare. The daycare centre manager provides further information on the routine of your daycare centre.
schedule
6–7
Daycare centre doors open. Welcome! We start the day with a hug and have a chat. Then we gradually start to play.
schedule
8.30–11
Small group activities indoors and outdoors.
schedule
n. 11.15
Lunch, followed by a rest. Some of the children sleep or rest while the others go outside. After the rest, it's time for quiet play and activities.
schedule
14.30
Play, small group activities and outdoor activities.
schedule
17–18
The daycare centre doors close. Thank you for today and see you tomorrow!
Kysy lisää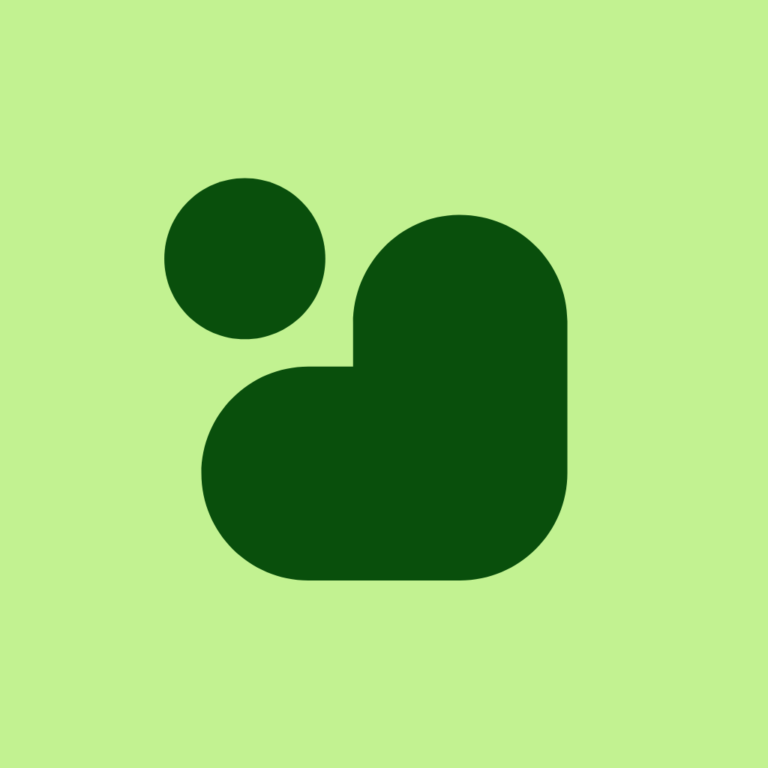 I will be happy to answer any questions regarding our day-care centre; introduction visits, availability, applications, customer agreements and their amendments, invoicing, customer feedback, and so on.
Manager Tanja Nykänen
044 9016 122
tanja.nykanen@pilkepaivakodit.fi
Vapaaherrantie 1
02450 Sundsberg