Pilke music-oriented daycare centre Helmitarha
Focus: Music
favorite
tel. 040 768 3638
tel. 040 458 9618
euro_symbol
The client fee is 295 €/month. Service voucher and daycare hours may affect to the fee.
family_restroom
Kodin ja päiväkodin välisenä viesti- ja tiedotuskanavanamme toimii Daisy. Viestimme Daisyn kautta mm. päiväkodin tapahtumista ja kuulumisista.
Perheet ilmoittavat Daisyn kautta mm. hoitoaikavaraukset ja poissaoloilmoitukset.
Pilke DaisyFamily
"At Helmitarha a merry fellow, his bag full of life so fun and mellow. A bag bursting with warmth, laughter and joy, dozens of games for us to enjoy."
Pilke Helmitarha is a homelike, music-oriented daycare centre in central Nurmijärvi. Helmitarha provides versatile, child-centred early childhood education and care in a warm-spirited daycare centre where the children experience the joy of life and feel loved in a safe environment. The daycare centre also offers language-enriched early education in Spanish, and the children get to practise everyday concepts in Spanish through songs and play.
The music-oriented daycare centre's objective is to provide the children with musical experiences, capacities and skills as well as experiences of learning and success. The essential building blocks of our music-oriented education include songs, singing games, rhymes, musical instruments, exercise and music listening activities. We also encourage the children to start longer-term musical hobbies.
At Helmitarha, we understand the significance of play in children's development and learning in line with the National Core Curriculum for Early Childhood Education and Care. When planning the daycare centre's operation, we take the children's perspective into account by listening to their ideas and allowing them to participate. We respect good manners and regard each child as a unique individual.
The daycare centre's close surroundings provide an ideal environment for exploring nature, making trips and engaging in versatile exercise during each season. The nearby facilities include, for example, the Lukkari School's sports field, a sports park, a library, a playground and the Ahjola venue whose hall we can use for indoor sports activities. Helmitarha is staffed by well-educated personnel who are passionate about providing high-quality care and education for young children. We cooperate with families for the children's benefit and respect the families' values.
Pilke music-oriented daycare centre Helmitarha - Näin löydät meille!
Punamullantie 12
01900
NURMIJÄRVI
Suomi
Ota yhteyttä
Our customers have rated us
Pilke day-care centre customer satisfaction survey, 2023: "I am satisfied with the early childhood education and care of my child" (on a scale of 1 to 5 where 5 means best).
Visit our day-care centre to learn more!
Visit us to take a peek at the facilities and see the daily routine and activities at the day-care centre. We will get to know each other, answer your questions, and explain how to apply for and start day-care. Get in touch and arrange a tour!
Example of the daily routine at daycare
The daycare centre schedule is always designed based on its size and objectives. This routine is a general example of a day at daycare. The daycare centre manager provides further information on the routine of your daycare centre.
schedule
6–7
Daycare centre doors open. Welcome! We start the day with a hug and have a chat. Then we gradually start to play.
schedule
8.30–11
Small group activities indoors and outdoors.
schedule
n. 11.15
Lunch, followed by a rest. Some of the children sleep or rest while the others go outside. After the rest, it's time for quiet play and activities.
schedule
14.30
Play, small group activities and outdoor activities.
schedule
17–18
The daycare centre doors close. Thank you for today and see you tomorrow!
Kysy lisää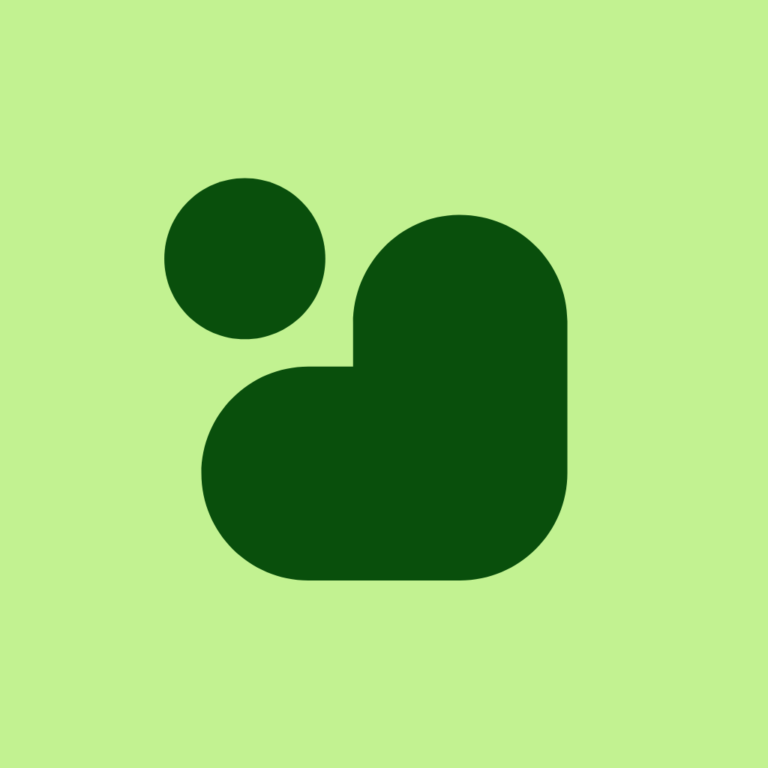 I will be happy to answer any questions regarding our day-care centre; introduction visits, availability, applications, customer agreements and their amendments, invoicing, customer feedback, and so on.
Manager Emöke Bardi
Tel. 050 355 3359
emoke.bardi@pilkepaivakodit.fi
Punamullantie 12
01900 NURMIJÄRVI