schedule
Mon–Fri 6:30–17 (as necessary)
favorite
Big ones: tel. 040 450 6365
Seikkailijat tel. 040 450 6367
Temppuilijat
Small ones:
Taapertajat
Vipeltäjät
euro_symbol
The client fee is equal to that of municipal early childhood education and care.
family_restroom
Kodin ja päiväkodin välisenä viesti- ja tiedotuskanavanamme toimii Daisy. Viestimme Daisyn kautta mm. päiväkodin tapahtumista ja kuulumisista.
Perheet ilmoittavat Daisyn kautta mm. hoitoaikavaraukset ja poissaoloilmoitukset.
Pilke DaisyFamily
Pilke Nappula is surrounded by nature in Kankunharju, Varkaus
Daycare centre Pilke Nappula is located in Kankunharju, Varkaus. There is a swimming beach close to the daycare centre, and Kankunharju's beautiful natural environment provides excellent opportunities for trips to nature trails. Daycare centre Nappula offers both part-time and full-time early childhood education and care.
At Nappula, each child has the right to live in the world of children and to be seen and heard as a unique individuals. The warm, safe hug of an adult is always available when needed. Our objective is to provide the children with a good early childhood in cooperation with their parents. Our activities emphasise joy, care and friendship.
At Nappula, we value our cooperation with the children's families. The objective is to secure the children's well-being and to support their growth and development jointly with the parents. The cooperation between the daycare centre and the families is also an important factor in the creation of a feeling of communality. We implement the cooperation through discussions, evening events, celebrations and trips.
Pilke Nappula - Näin löydät meille!
Savontie 76
78300
VARKAUS
Suomi
Ota yhteyttä
Our customers have rated us
Pilke day-care centre customer satisfaction survey, 2023: "I am satisfied with the early childhood education and care of my child" (on a scale of 1 to 5 where 5 means best).
Visit our day-care centre to learn more!
Visit us to take a peek at the facilities and see the daily routine and activities at the day-care centre. We will get to know each other, answer your questions, and explain how to apply for and start day-care. Get in touch and arrange a tour!
Example of the daily routine at daycare
The daycare centre schedule is always designed based on its size and objectives. This routine is a general example of a day at daycare. The daycare centre manager provides further information on the routine of your daycare centre.
schedule
6–7
Daycare centre doors open. Welcome! We start the day with a hug and have a chat. Then we gradually start to play.
schedule
8.30–11
Small group activities indoors and outdoors.
schedule
n. 11.15
Lunch, followed by a rest. Some of the children sleep or rest while the others go outside. After the rest, it's time for quiet play and activities.
schedule
14.30
Play, small group activities and outdoor activities.
schedule
17–18
The daycare centre doors close. Thank you for today and see you tomorrow!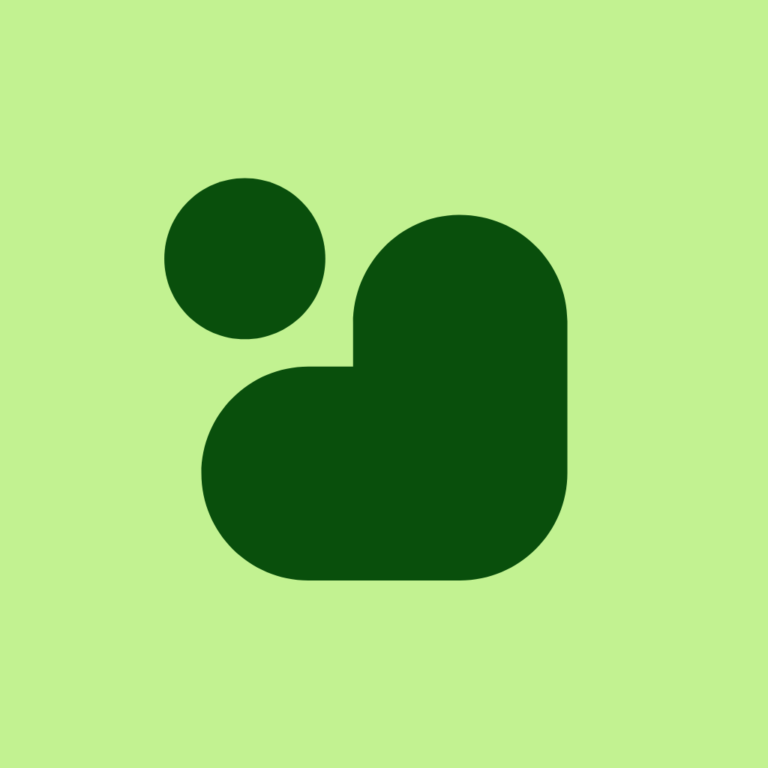 Manager Harri Huusari
I will be happy to answer any questions regarding our day-care centre; introduction visits, availability, applications, customer agreements and their amendments, invoicing, customer feedback, and so on.