schedule
Mon—Fri 7.30—17.30 (7.30am—5.30pm) (as necessary)
favorite
`Nest" room:
Bunnies (2-3 y) tel. 040 901 3197
Squirrels (3-4 y) tel. 043 211 3307
`Tree" room:
Foxes (4-5 y) tel. 046 878 4767
Pre-school (6 y) tel. 040 901 3198
euro_symbol
After deducting the private day care allowance, the customer fee is 395€/month. Ask the day care manager about our sibling discount.
The playschool is part of Espoo city's experiment for free-of-charge 20 hours of early childhood education per week for 5 years old children. Ask more information from the playschool manager.
family_restroom
Kodin ja päiväkodin välisenä viesti- ja tiedotuskanavanamme toimii Daisy. Viestimme Daisyn kautta mm. päiväkodin tapahtumista ja kuulumisista.
Perheet ilmoittavat Daisyn kautta mm. hoitoaikavaraukset ja poissaoloilmoitukset.
Pilke DaisyFamily
It all starts with a warm smile in the morning, lots of fun and fresh air, a safe and enriching environment and gentle care.
Pilke Playschool Tapiola is located in Espoo Tapiola, close nature, parks, public library and museum. We are within walking distance of Urheilunpuisto metro station, providing good links to Helsinki and other areas in Espoo. Our Playschool cater to children aged 2 to 6. We also are an Espoo City approved Pre-school that provides holistic pre-primary education in English while also simultaneously supporting Finnish language development through our "Suomi Klubi" which is incorporated in our curriculum once a week.
Our curriculum follows the National Core for Early Childhood Education and Care from Finland and puts a strong emphasis on playful learning. Our days are filled with wonderful discoveries, stories and versatile activities that follow the children's interest. We encourage them to develop ownership of their learning environment and support them in developing their self-confidence, social and emotional skills. We believe that children should have the opportunity to express their creativity while being active participant in their learning journey with us. We focus on the unique development of each child and the importance of a warm and nurturing learning environment.
Pilke Playschool Tapiola is a multicultural environment and we celebrate various festivals and events throughout the year. We feel that by exposing children to a variety of cultures, we help them develop into eager and curious citizens of the world. We have over 20 years of teaching experience in English, but that is not the only important reason guardians recommend us and continue to send siblings. We care about the personal, social and emotional of each individual child. We want to learn the best way to develop their strengths and help creating confident, relaxed children who have friends and a "I can do it!" attitude.
Let's use what your child loves as the way to help them to make friends, be confident, explore the world and have fun – and let's do it in English!
Tapiola Playschool has the Flavour Alphabet Diploma. The Flavour Alphabet Diploma is a recognition for kindergartens that work for nutritional, educational and ecological sustainable eating.
Pilke Playschool Tapiola - Näin löydät meille!
Kaskenkaatajantie 5
02100
ESPOO
Suomi
Ota yhteyttä
Our customers have rated us
Pilke day-care centre customer satisfaction survey, 2023: "I am satisfied with the early childhood education and care of my child" (on a scale of 1 to 5 where 5 means best).
Visit our day-care centre to learn more!
Visit us to take a peek at the facilities and see the daily routine and activities at the day-care centre. We will get to know each other, answer your questions, and explain how to apply for and start day-care. Get in touch and arrange a tour!
Example of the daily routine at daycare
The daycare centre schedule is always designed based on its size and objectives. This routine is a general example of a day at daycare. The daycare centre manager provides further information on the routine of your daycare centre.
schedule
6–7
Daycare centre doors open. Welcome! We start the day with a hug and have a chat. Then we gradually start to play.
schedule
8.30–11
Small group activities indoors and outdoors.
schedule
n. 11.15
Lunch, followed by a rest. Some of the children sleep or rest while the others go outside. After the rest, it's time for quiet play and activities.
schedule
14.30
Play, small group activities and outdoor activities.
schedule
17–18
The daycare centre doors close. Thank you for today and see you tomorrow!
Kysy lisää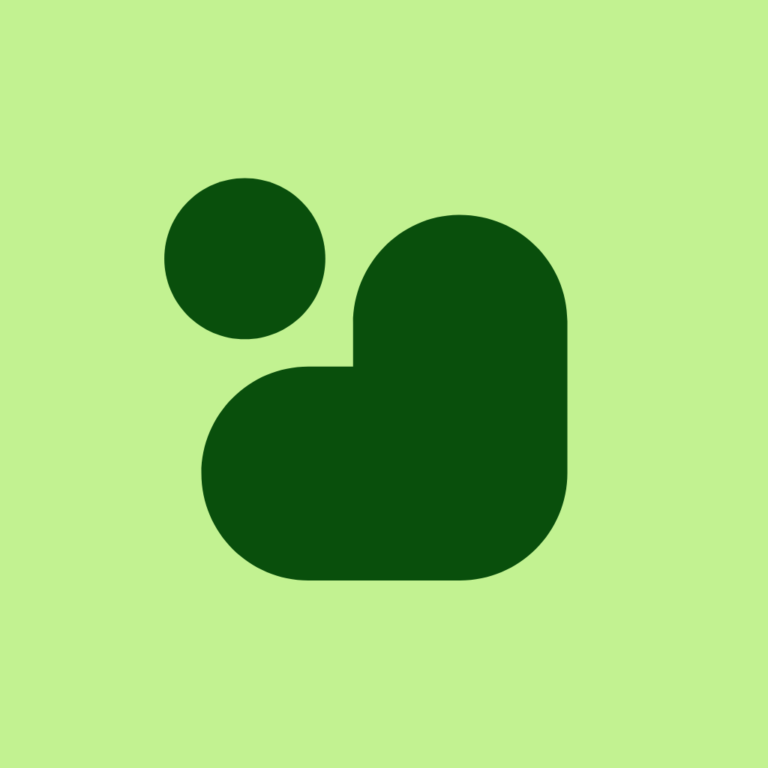 I will be happy to answer any questions regarding our day-care centre; introduction visits, availability, applications, customer agreements and their amendments, invoicing, customer feedback, and so on.
Manager Maija Ross
Tel. 045 773 48514
maija.ross@pilkepaivakodit.fi
Kaskenkaatajantie 5
02100 Espoo