schedule
Mon—Fri 7-17 (as necessary)
favorite
Lohikäärmeet tel. 040 4803941
Menninkäiset tel. 040 4850 368
Päivänsäteet tel.044 4931 048
Mörrimöykyt tel. 040 193 8972 
Hobitit tel. 040 3529 856
Faunit tel. 0447069217 
euro_symbol
The customer fee of the daycare is affected by the allowance for private care granted by the Social Insurance Institution Kela. After the private daycare allowance, our customer fee is a maximum of €305/month. The customer fee is possibly reduced by an income-related care supplement. Check Kela's new income limits here.
To calculate the final customer fee via the Kela pages, you need the full daycare fee. This fee, as well as additional information, you can ask from the daycare manager.
Our daycare center offers 4 hours of free early childhood education for 5-year-olds, in addition to which the city of Helsinki supports families with 5-year-olds with 160 euros per month. Ask the kindergarten manager for more information.
family_restroom
Kodin ja päiväkodin välisenä viesti- ja tiedotuskanavanamme toimii Daisy. Viestimme Daisyn kautta mm. päiväkodin tapahtumista ja kuulumisista.
Perheet ilmoittavat Daisyn kautta mm. hoitoaikavaraukset ja poissaoloilmoitukset.
Pilke DaisyFamily
Taikapirtti opened in April 2020 in Konala
Pilke Taikapirtti opened in Helsinki Pitäjänmäki in April 2020 in Konalantie 6, 00370 Helsinki.  Here we play, sing and exercise every day! We emphasize a peaceful playing environment where the children are guided to act as members of the group and take others into account. We provide language showering for children over 3 years old.
In Taikapirtti the children can experience the joy of playing and the elation of learning in a safe environment. The daycare centre has its own playground, a gym and versatile outdoor terrains for outings. Taikapirtti is a place where both children and personnel can prosper!
Pilke Taikapirtti - Näin löydät meille!
Konalantie 6
00370
HELSINKI
Suomi
Ota yhteyttä
Our customers have rated us
Pilke day-care centre customer satisfaction survey, 2023: "I am satisfied with the early childhood education and care of my child" (on a scale of 1 to 5 where 5 means best).
Visit our day-care centre to learn more!
Visit us to take a peek at the facilities and see the daily routine and activities at the day-care centre. We will get to know each other, answer your questions, and explain how to apply for and start day-care. Get in touch and arrange a tour!
Example of the daily routine at daycare
The daycare centre schedule is always designed based on its size and objectives. This routine is a general example of a day at daycare. The daycare centre manager provides further information on the routine of your daycare centre.
schedule
6–7
Daycare centre doors open. Welcome! We start the day with a hug and have a chat. Then we gradually start to play.
schedule
8.30–11
Small group activities indoors and outdoors.
schedule
n. 11.15
Lunch, followed by a rest. Some of the children sleep or rest while the others go outside. After the rest, it's time for quiet play and activities.
schedule
14.30
Play, small group activities and outdoor activities.
schedule
17–18
The daycare centre doors close. Thank you for today and see you tomorrow!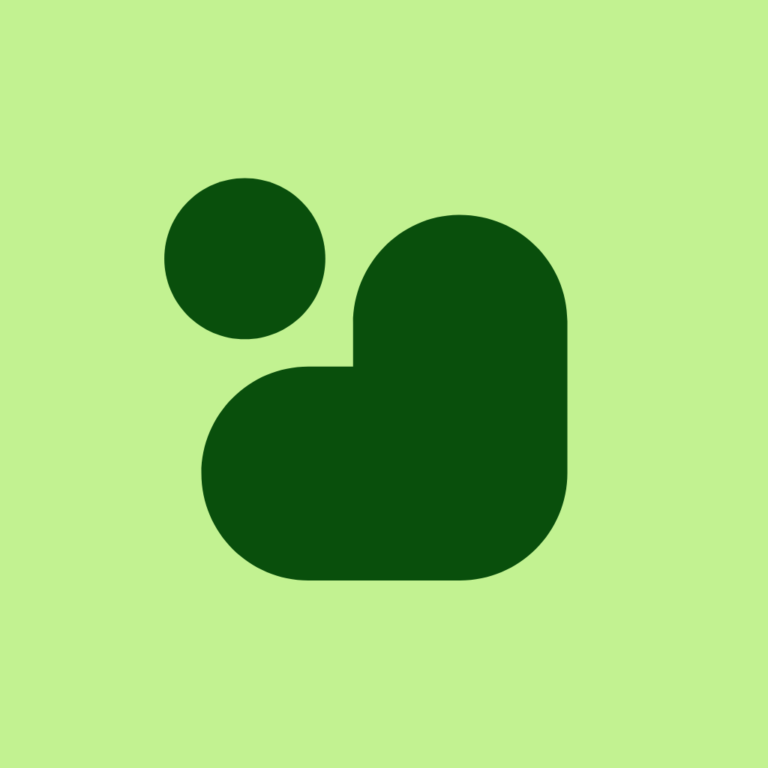 Päiväkodin johtaja Heidi Kerveshi
I will be happy to answer any questions regarding our day-care centre; introduction visits, availability, applications, customer agreements and their amendments, invoicing, customer feedback, and so on.