Pilke nature-oriented daycare centre Tuulenpesä
Focus: Nature
schedule
Mon–Fri 7 – 17 (as necessary)
favorite
Pilvipaimenet (1-3y.) tel. 040 457 0645
Tähtitarhurit (3-5y.) tel. 040 710 7782
Viskarit (5y.)
euro_symbol
From 1.1.2022, early childhood education will be free at Nivala.
family_restroom
Kodin ja päiväkodin välisenä viesti- ja tiedotuskanavanamme toimii Daisy. Viestimme Daisyn kautta mm. päiväkodin tapahtumista ja kuulumisista.
Perheet ilmoittavat Daisyn kautta mm. hoitoaikavaraukset ja poissaoloilmoitukset.
Pilke DaisyFamily
Pilke Tuulenpesä is a homelike nature-oriented daycare centre for children aged 1–5 years
Pilke Tuulenpesä implements the Finnish Outdoor Association's At Home in Nature concept and has 28 daycare places for children aged 1–5 years. The nature-oriented daycare centre's objective is to provide safe and child-centred early education and care in a versatile, homelike environment that enables learning with all senses. The children wonder, explore and observe their surroundings in interaction with the educators. This enables us to strengthen the children's self-awareness and realistic conception of their skills and capabilities in an encouraging, open and unhurried manner.
In the group of 1–3-year-olds, we place emphasis on everyday routines that support development and create an unhurried atmosphere where everyone respects each other. We practise focusing on play and sharing with peers. A warm hug is always available if needed, and we provide opportunities for interaction by inquiring, listening to and understanding the children's ideas.
Our daily activities are staggered small group-specifically. When two groups go outdoors, one group continues their educational indoor activities, such as playing group games or pondering puzzles by the table. Children can independently build jigsaw puzzles, craft items and engage in other exciting activities that develop the hand-eye coordination, and even 1-year-olds can participate in these activities under instruction. The youngest children dine in a separate group, and they have a made bed waiting just in case the Sandman pays a visit during the mealtime.
The group of 3–5-year-olds practise important everyday things, such as social skills and considerate behaviour. The 3–4-year-olds learn fine motor skills through exercises carried out by the table. Puzzles, shape sorting games and other table activities that require dexterity develop both precision and patience, for example when blocks have to be inserted through the holes that match their shape.
The preliminary pre-school group of 5-year-olds practise important group work skills and focusing on tasks and exercises for pre-school and the school world. The group's special preliminary pre-school exercises allow the children to practise using the pencil and their wits as solving the exercises requires pondering and deduction. We may spend a large part of the day outdoors where the children get to play, participate in games and learn new things under the educators' instruction. During longer outdoor activities, the Lapp hut in the daycare centre yard is a good place to take a break to warm ourselves when the weather is wet or cool.
Pilke nature-oriented daycare centre Tuulenpesä - Näin löydät meille!
Peltopuhto 12
85500
NIVALA
Suomi
Ota yhteyttä
Our customers have rated us
Pilke day-care centre customer satisfaction survey, 2023: "I am satisfied with the early childhood education and care of my child" (on a scale of 1 to 5 where 5 means best).
Visit our day-care centre to learn more!
Visit us to take a peek at the facilities and see the daily routine and activities at the day-care centre. We will get to know each other, answer your questions, and explain how to apply for and start day-care. Get in touch and arrange a tour!
Example of the daily routine at daycare
The daycare centre schedule is always designed based on its size and objectives. This routine is a general example of a day at daycare. The daycare centre manager provides further information on the routine of your daycare centre.
schedule
6–7
Daycare centre doors open. Welcome! We start the day with a hug and have a chat. Then we gradually start to play.
schedule
8.30–11
Small group activities indoors and outdoors.
schedule
n. 11.15
Lunch, followed by a rest. Some of the children sleep or rest while the others go outside. After the rest, it's time for quiet play and activities.
schedule
14.30
Play, small group activities and outdoor activities.
schedule
17–18
The daycare centre doors close. Thank you for today and see you tomorrow!
Kysy lisää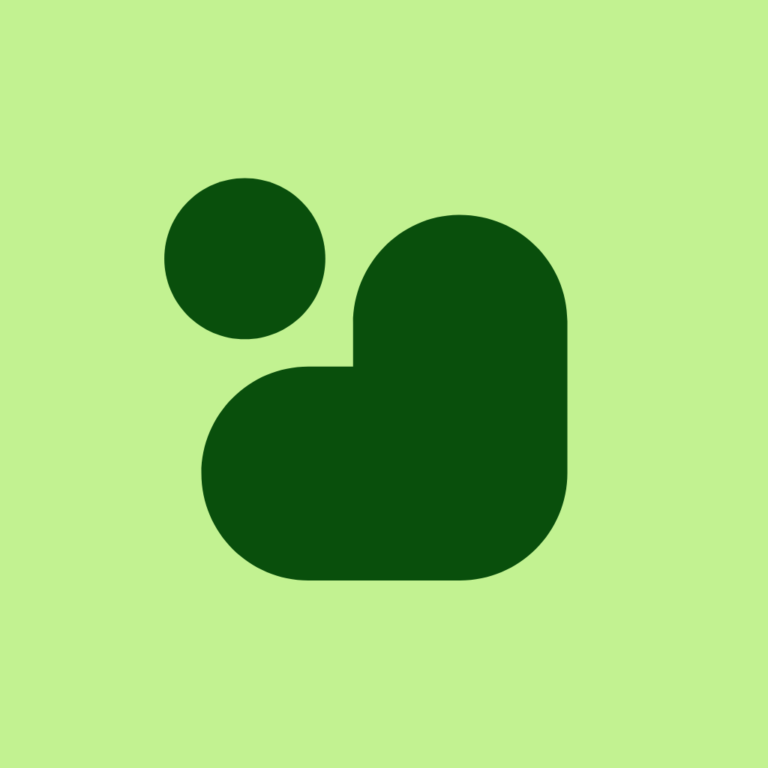 I will be happy to answer any questions regarding our day-care centre; introduction visits, availability, applications, customer agreements and their amendments, invoicing, customer feedback, and so on.
Manager
Tiina Tenkula
Tel. 044 3281 896
tiina.tenkula@pilkepaivakodit.fi
Deputy Manager Tanja Anttila-Hautamäki
tel. 040 7107 781
Peltopuhto 12
85500 Nivala